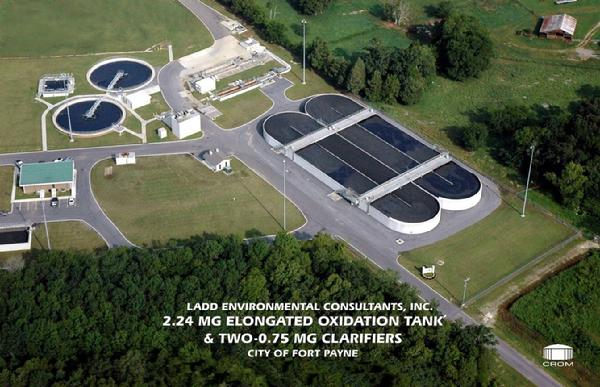 Professional Affiliations
Ladd Environmental Consultants, Inc. is affiliated with the following organizations: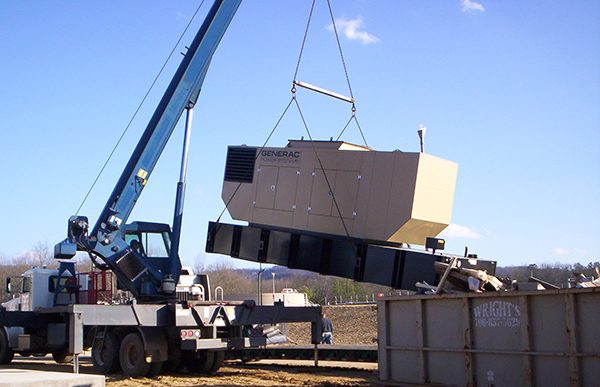 Ladd Environmental Consultants, Inc. strives to:
Maintain an extremely close working relationship with all agencies and their key personnel
Coordinate all projects with the applicable agency in order to protect the interests of the client
Facilitate project completion as quickly and economically as possible.
We are well experienced with state and federal loan and grant programs. We actively coordinate funding applications and administer projects with the following federal and state agencies:
Links are provided for informational purposes only. A link does not constitute an endorsement of content, policies, viewpoint, products or services of that website. To report broken links please send us an email.